Tooth alignment is cosmetic only, but when we couple it with bite correction, we bring whole health into the picture. While attractive smiles are certainly important, the smile will probably not last without a functional bite and stable TMJ. Many long-term problems of decline and degeneration in the chewing system can be avoided when we focus on the following goals during orthodontic treatment.
Our treatment goals are to achieve:
Dental Aesthetics
Facial Aesthetics
Functional Bite
Healthy Gum Tissue
Stable Temporomandibular Joint (TMJ)
Healthy Airway
Stable Treatment Result
How do we achieve these goals?
We never cut corners.
We provide comprehensive diagnoses using advanced technologies and methods. We use the newest technology available, such as digital X-rays, Invisalign®, self-ligating braces, clear braces, and iTero® Element™ intraoral scanner. We are proud to provide the highest quality orthodontic care to thousands of patients.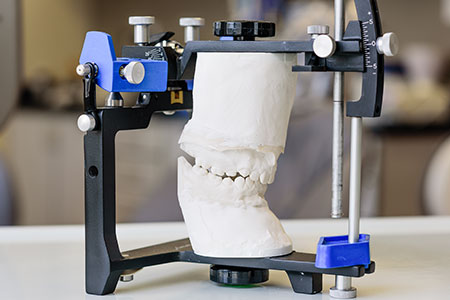 Communication is the key.
We have the experience predicting the possible questions and concerns so that patients can be fully informed and feel secure in their treatment path.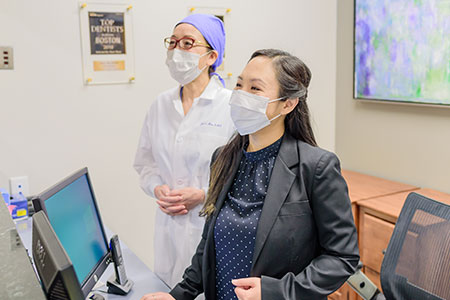 Our team is thrilled to create a beautiful smile and a healthy bite for each of our patients. Schedule an appointment at our Lexington or Newton, MA orthodontic office to learn more about your treatment options, and how we can make you smile!