If you'd like to share some kind words and smiles, please ask our front desk staff for a comment card at your next appointment. We'd love to hear about your experience!
---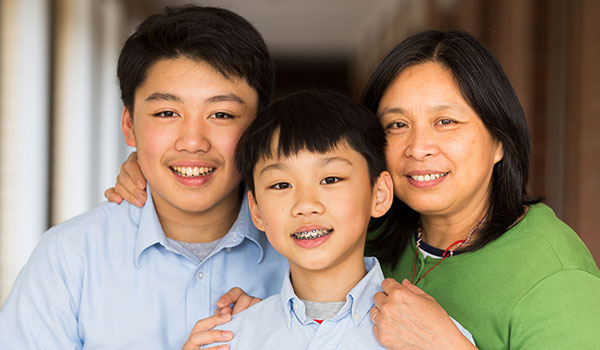 My wife and I found that choosing Dr. Yuci Ma to be George's orthodontist was the best decision we've made. Because of this, we sent our second son, Andrew for treatment as well.
- George and Andrew's Dad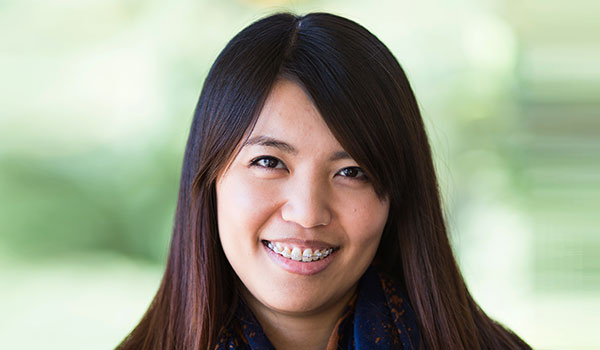 Thank you, Dr. Ma, I finally have a beautiful smile. This is the best decision I've made for myself. Dr. Ma and her team are great and careful. They made the process a lot less painful with care. Thank you again.
- Karman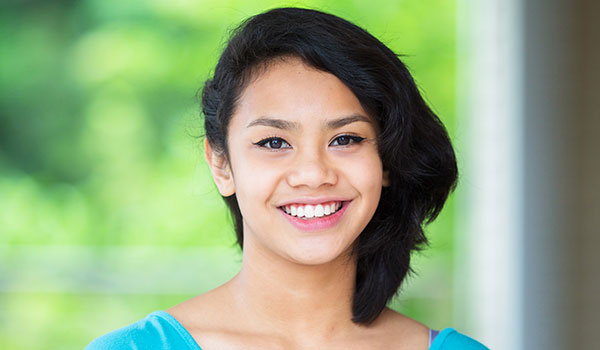 We are very pleased about the outcome of Ruth's smile. Pretty!! I am glad we found Dr. Ma!
- Ruth's Mom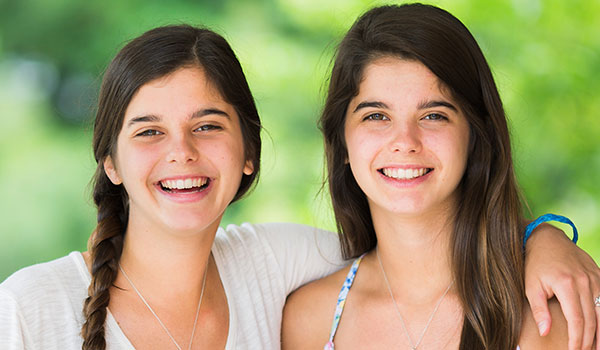 Dr. Ma is not only my dentist but my friend now. Throughout my entire experience with both Dr. Ma and her staff have consistently shown genuine care and dedication to my health. It seems that after each appointment I walked out the door with an even brighter, straighter smile! It is obvious that Dr. Ma works daily with dedication, patience, and care. Her staff is incredible: kind, supportive, thoughtful, and friendly. We are so grateful for all that Dr. Ma and her staff have done for us. Their constant dedication is amazing.
- Annabel and Libby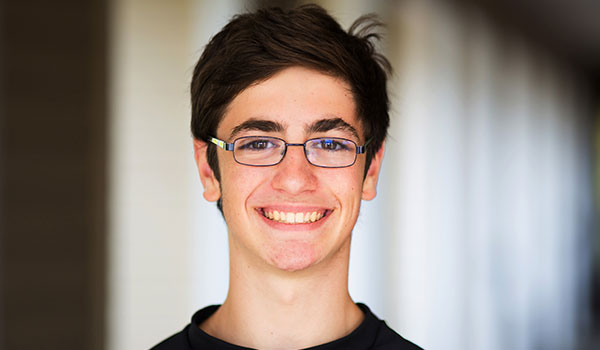 I really liked the personal interest and patience of Dr. Ma and the staff. They made my experience with getting braces a painless one.
- Christopher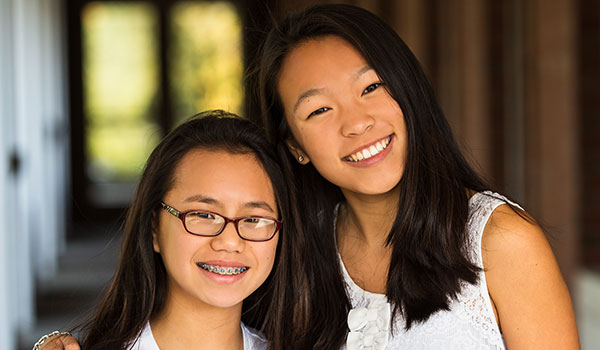 Dr. Ma has made our experience with braces painless, effortless, and pleasant. Our initial meeting with her was informative and professional. She is gentle with her patients and speaking to them with kindness. I have one daughter, YanNi, who has completed her ortho work and has a gorgeous smile! My second daughter, Lia, is in the process and finds wearing braces comfortable. She never complains! This is because Dr. Ma and her staff always make their patients feel special, answer all their questions, and assure them of a beautiful smile once work is completed. A great experience!
- YaNi and Lia's Mom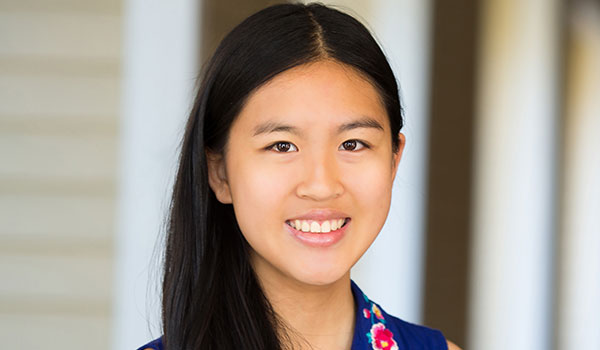 Thanks to Dr. Ma's treatment. I have gained the confidence to smile more.
- Sabrina