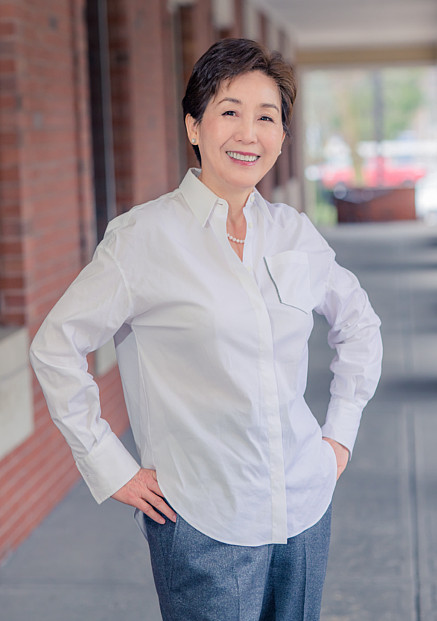 Education/Experience
Dr. Ma attended dental school at the University of Pennsylvania where she graduated at the top of her class. She then completed her residency in orthodontics at Montefiore Medical Center and Albert Einstein College of Medicine. She teaches orthodontics at the postgraduate orthodontic program at Harvard School of Dental Medicine.
In her practice, Dr. Ma and her team focus on achieving the best result in both aesthetics and function. Dr. Ma stays on the cutting edge of orthodontics through teaching and taking courses on new developments. She is a premier provider of Invisalign®. She is also one of the few orthodontists who has completed Roth/Williams and OBI training. She has extensive knowledge and skill in the diagnosis and treatment of bite problems and TMJ disorders that cause malfunction of the chewing system.
Professonal Associations
Dr. Ma is a member of the following professional associatons:
American Association of Orthodontists
Northeastern Society of Orthodontists
Harvard Society for the Advancement of Orthodontics
Roth Williams International Society of Orthodontists
World Federation of Orthodontists
American Dental Association (ADA)
Massachusetts Dental Society
Academy of Bioesthetic Dentistry.